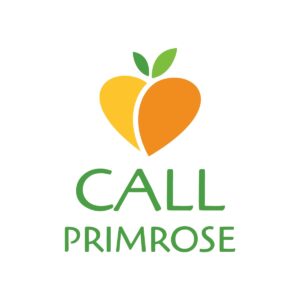 Locations Served
Bayside/Mid County (San Mateo, Belmont, etc.)
---
---
Organization's Mission/Description
CALL Primrose is a drop in food pantry helping to remove one worry from those most vulnerable in our community by providing free, healthy groceries to low income individuals and families on a weekly basis.
CALL Serves Residents of the Mid-Peninsula Cities of  Brisbane, South San Francisco, San Bruno, Millbrae, Burlingame, San Mateo, Foster City, Hillsborough, Belmont, and San Carlos.
CALL's services focus on low-income individuals and families, including seniors and those who are currently in transition/homeless. Anyone in need of grocery assistance is welcome!
Please note that CALL Primrose does not provide housing or financial assistance
Tuesday
9:30 am - 2:45 pm
Wednesday
9:30 am - 2:45 pm
Thursday
9:30 am - 2:45 pm