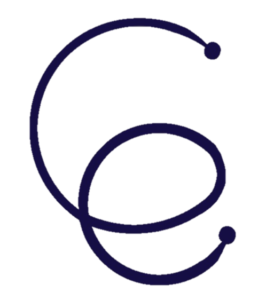 ---
Organization's Mission/Description
NOTE: All our camps are for GIRLS only, except Session 4.
Cyber Empower is a week long summer programming camp for middle school students. We teach Python, a programming language that is essential to know due to its wide range of applications, as well as Java. Cyber Empower partners with the City of Palo Alto and TIBCO Software Company. TIBCO hosts Cyber Empower camps at their locations nationwide. We currently have locations in Palo Alto, San Francisco, and Denver. Our camp offers a fun and engaging curriculum for middle school students to keep them excited about coding and continue in the field of computer science. Camps often host guest speakers from TIBCO such as TIBCO Software Engineers who talk about how they got interested in computer science and how they use computer science everyday.
Who can attend a Cyber Empower Camp?
The participant must be in middle school and should be entering either 6th, 7th, or 8th grade in the fall.
Students entering 9th grade and above are not eligible to attend.
How much is Cyber Empower?
Cyber Empower is offered free of charge in order to make the camp accessible to everyone.
Do I need to have programming experience to attend?
No, you do not need programming experience to attend. In fact, we particularly look for students with no prior
programming experience, who are especially curious and excited to learn.